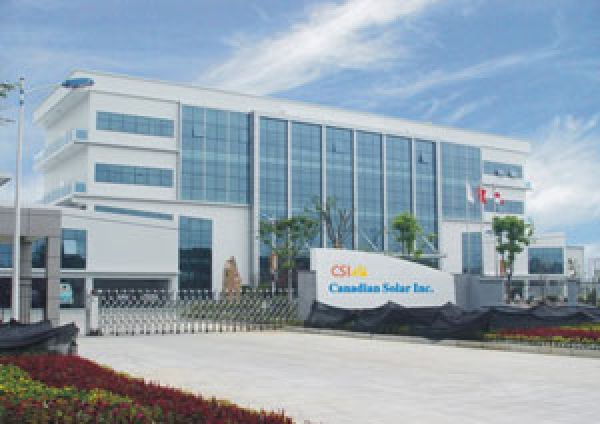 Canadian Solar has announced that it supplied Conti / SunDurance with 10 MW of solar modules during the third quarter of 2014.
It has delivered a total of 33,792 pieces of CS6X solar modules in 6 x 12 cell matrix with UL 1000V certificate.
These modules will help to produce 360,000 MW of solar energy, equivalent to the carbon emission of 67,000 tons. Conti Group has installed over 70 MW of solar projects throughout the US.
Company has found success in the industry partnering with sophisticated solar developers, solar asset owners, and electrical utilities to design and build large-scale projects, with Canadian Solar on this opportunity, said, Matthew Skidmore, VP, Conti.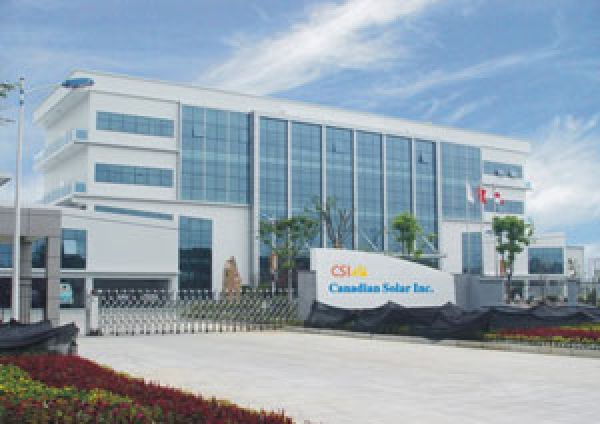 Canadian Solar modules have steadily been ranked at the top of the PTC Ratings, recognized by the California Energy Commission, which is an accepted indicator of real-world PV module performance.
In a recent devolepment, Canadian Solar has announced that Manufacturer's Life Insurance Company (Manulife) will provide C$51 Million in construction and term financing for the RayLight solar power plant located in Wyebridge, Ontario, Canada.
The RayLight project will be acquired by Concord Green Energy once the commercial operation begins. BowMont Capital and Advisory were the Financial Advisor to Concord.
editor@greentechlead.com