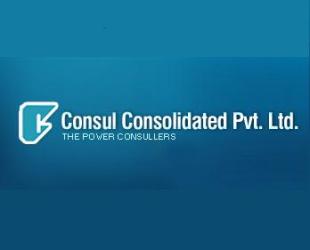 Greentech Lead India: Consul Consolidated, an India-based manufacturer of UPS systems and voltage stabilizers, has acquired a controlling stake in Megatech Power Equipments, a leading solar power pack, inverter and UPS manufacturer based in Pune.
The acquisition is expected to strengthen Consul's business in the Indian power electronics market.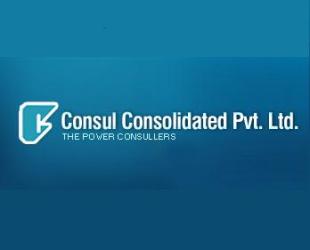 Sriram Ramakrishnan, CEO, Consul Consolidated said, "Megatech gives us access to a range of innovative power electronic products like off-grid solar inverters and solar power conditioning units (PCUs) which are developed for Indian power and site conditions, tested and approved to IEC standards."
Megatech has an installation base of over 2MW off-grid solar installations in India, Ramakrishnan added. The acquisition provides them with a solid reference base to offer robust solar power products to their customers across India.
Indian power conditioning and backup market is poised to cross 10,000 crores by 2017-18. This represents an exciting growth opportunity that Consul will tap through investment in technology, expansion of manufacturing, addition of distribution channels and acquisition of companies with unique offerings.
Radhakrishnan Nair, director and promoter, Megatech said, "At Megatech we have always focused on developing reliable and innovative power electronic solutions like the Emergency Lift Operating System (ELOS) for providing a green, cost effective power backup alternative for elevators in high-rise buildings instead of diesel gensets."
Megatech was recently recognized as a registered R&D facility by the Department of Scientific and Industrial Research, Ministry of Science and Technology, Government of India.
Consul will leverage Megatech's power electronics product development capability with further investments in R&D and develop it as the power electronics center of excellence for Consul. The company's focus on product development and innovation will enable it to offer reliable and cost effective power conditioning and power backup solutions tailored for Indian requirements.
Consul with its newly launched products and solutions will capitalize on the growing demand for power conditioning and power backup in the country. Consul also plays a key role in providing green off-grid and on-grid solar power solutions to deliver a superior portfolio of product and solutions to customers.
editor@greentechlead.com