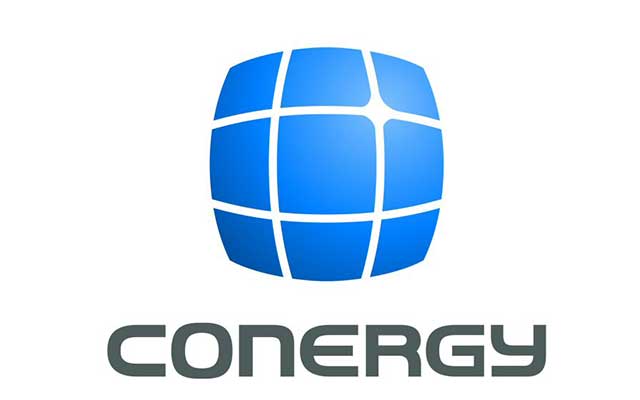 Conergy, a German photovoltaic solution and service provider, has signed a contract with RASLAG, the renewable energy generation arm of Angeles Power (API), to expand a 10-megawatt solar power plant owned by the latter in Mexico, Pampanga, the Philippines.
The contract involves the addition of 13 megawatts of capacity to raise the total capacity of the RASLAG power plant to 23 megawatts.
According to a statement, the Conergy plans to undertake the construction of the project this month in association with Solenergy Systems. And the expansion project is expected to be completed in the first quarter of 2016, the statement added.
Ajith Kumar S
editor@greentechlead.com