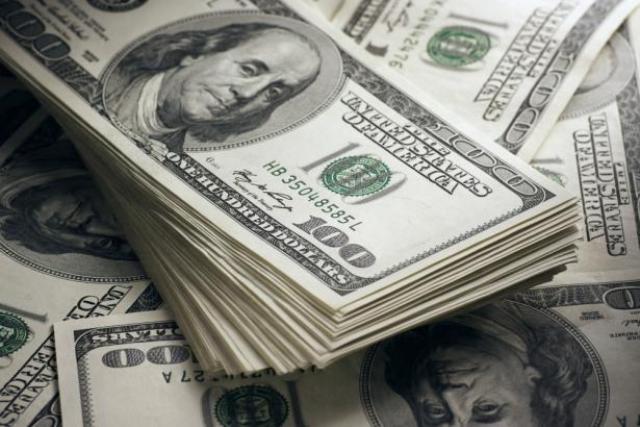 ComEd and Summit Ridge Energy announced the completion of three community solar projects in Streator, Ill., including the 80th Community Solar project in ComEd's northern Illinois service region.
The projects will enable residents to save money on their ComEd electric bills while supporting the expansion of renewable energy and Illinois' ambitious clean energy goals.
The three Streator projects include more than 16,700 total solar panels and occupy 38 acres along North 14th Road in Streator. The projects will generate approximately six megawatts of clean energy, enough to serve the energy needs of between 1,000 and 1,200 average homes.
"We expect to complete over 50 community solar projects in northern Illinois by the end of this year, helping ComEd bring reliable, clean energy to its customers," said Mark Raeder, principal, Summit Ridge Energy.
Summit Ridge Energy is the largest commercial solar developer and owner-operator in Illinois, with an energy portfolio of more than 250 megawatts across the state.
Illinois' Climate and Equitable Jobs Act (CEJA) increases support for renewable energy to reach 40 percent by 2030 and 50 percent by 2040. It creates nearly 9,800 megawatts of new solar capacity and increases funding for the Illinois Solar for All program — which gives lower-income customers access to solar power –from $30 million to $70 million annually.