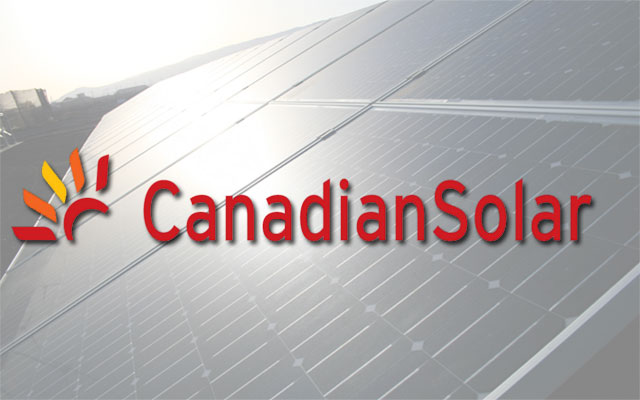 Canadian Solar has won a multi-year module supply deal from EDF Renewables North America to deliver 1,800 MW of poly solar modules for projects in the US, Canada, and Mexico.
Canadian Solar will supply its bifacial enhanced wafer BiHiKu (CS3W-PB) and enhanced wafer HiKu (CS3W-P) modules to EDF Renewables' multiple solar projects.
This module supply agreement is the largest single module supply agreement signed in Canadian Solar's 18-year history.
"The agreement demonstrates our confidence in the bifacial module technology to support our pipeline of contracted projects over the next 5 years," said Tristan Grimbert, president and CEO of EDF Renewables North America.
The solar module deal indicates that the US solar market is recovering from the uncertainties brought by Section 201 tariffs and rushes to meet the step-down of the Investment Tax Credit deadline.
Shawn Qu, chairman and chief executive officer of Canadian Solar, said: "We are seeing a significant rebound of demand in the US solar market which impacts module supply across the entire region."