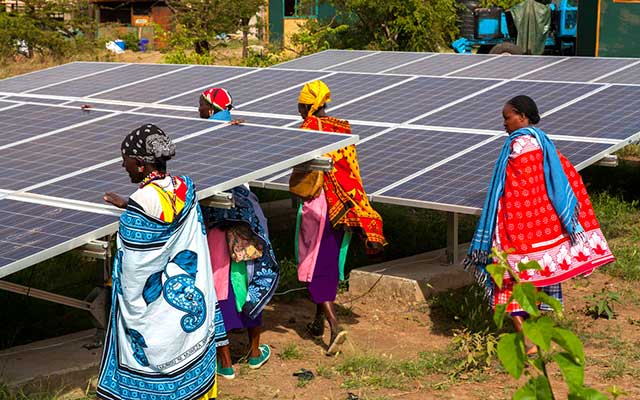 The United Arab Emirates (UAE) has signed an agreement to develop a federal energy service market in a bid to reduce energy consumption by 30 percent, media reported.
The Memorandum of Understanding (MoU) signed by the energy ministry on Saturday will cover energy conservation in buildings, especially government headquarters, and explore the potential for launching projects in energy conservation, Xinhua cited from the report.
Saeed Mohammed Al-Tayer, the vice chairman of the Dubai Supreme Council of Energy, said the partnership with the ministry of energy supports the UAE's green economy for sustainable development initiative.
This initiative launched by Sheikh Mohammed bin Rashid "aims to make the UAE a world leader in Green Economy, and the Dubai Integrated Energy Strategy 2030 to reduce energy consumption by 30 percent by 2030", said Al Tayer.
"We work on enhancing public and private sector partnerships by conducting energy efficiency projects that will boost opportunities to optimise the use of energy," he said.
Currently, the UAE derives 99 percent of its domestic energy needs from burning oil and gas.