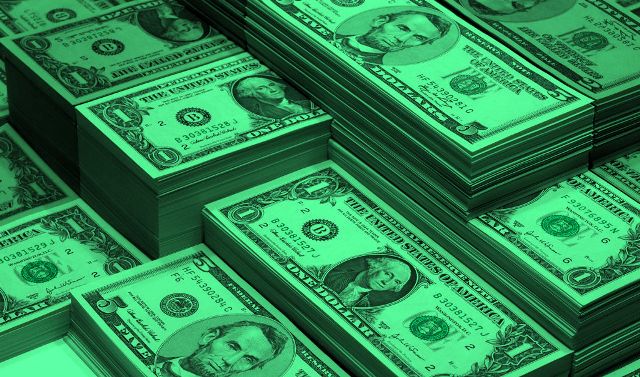 TDK Ventures will launch its $150 million fund targeting early-stage investments in energy transition, electrification, and decarbonization in the U.S. and Europe.
TDK Ventures' total assets under management are now $350 million.
"By nurturing the innovative spirit of startups around the world and by providing TDK Goodness to the ecosystem, we hope to contribute to a world where energy transformation drives humanity toward a brighter, more sustainable tomorrow in harmony with our environment," Noboru Saito, President and CEO of TDK Corporation, said.
Amperex Technology (ATL), TDK's Hong Kong-based lithium-ion rechargeable batteries specialist, will be a limited partner to Fund EX1.
TDK Ventures has made 10 investments in the climate sector, backing companies such as Wheels, acquired by Helbiz; electric vertical take-off and landing vehicle (eVTOL) company Autoflight; battery-upcycling company Ascend Elements; smart electrical-panel company Span.io; off-grid back-up power-solutions company GenCell; water-sensing analytics company Divirod; green-hydrogen company Verdagy; lithium-ion dry-electrode company AM Batteries; designer and implementer of methodologies for sustainable extraction and refining of strategic metals company pH7 Technologies; and developer of an optimized stellarator fusion-energy system, Type One Energy.