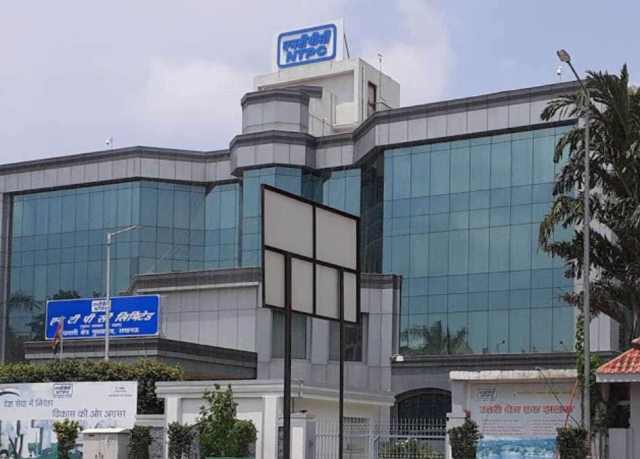 Sterling and Wilson Renewable Energy (SWRE) has won a 300 MWac EPC project deal from NTPC Renewable Energy for its Khavda RE Power Park in Rann of Kutch, Gujarat. The contract price for the project, inclusive of Operation and Maintenance (O&M) for three years, amounts to INR 1,535 crore, taxes included.
This marks SWRE's third collaboration with NTPC Renewable Energy in a little over a year. The 300 MWac project strategically positions itself between the first two projects previously secured, further solidifying the partnership. Formal contract signing is expected to take place in due course.
Amit Jain, Global CEO of Sterling and Wilson Renewable Energy Group, stated, "The partnership further demonstrates the trust and leadership of SWRE's project management capabilities and global expertise. The new order win of 300 MWac complements our existing portfolio of ~2.47 GWac currently under execution for NTPC REL in Khavda and helps us leverage the low module price environment globally."
With this latest addition, Sterling and Wilson Renewable Energy's year-to-date order booking stands at approximately INR 3,100 crore. The domestic order pipeline remains robust, and the company is confident of exceeding the order booking target for the fiscal year 2023.
Over the last decade, Sterling and Wilson Renewable Energy has consistently asserted its dominance in the domestic market, delivering high-quality renewable solutions that drive sustainability and create a positive global impact. The company looks forward to continuing this trajectory with sustained growth.