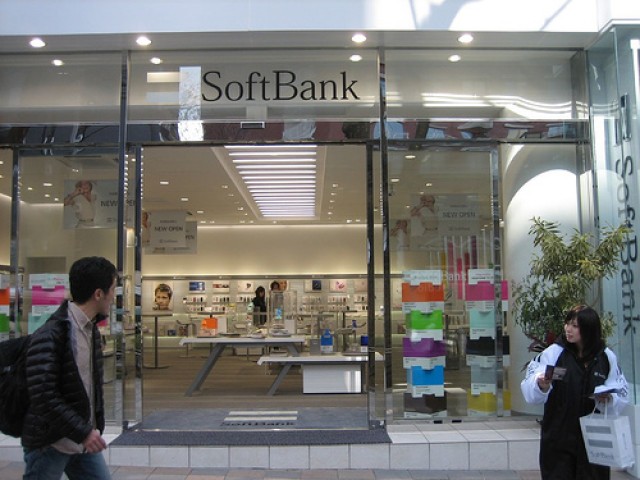 Japan's SoftBank Corp on Tuesday said it is keen to invest in solar and wind power projects in Andhra Pradesh.
SoftBank founder and CEO Masayoshi Son on Tuesday met Chief Minister N. Chandrababu Naidu and said that they are keen to collaborate with Andhra Pradesh in renewable energy.
Nikesh Arora, president of SoftBank and Sunil Bharti Mittal, chairman of Bharti Enterprises were also present, said a statement from the chief minister's office.
Son told Naidu that SoftBank has formed a joint venture with Bharti Enterprises to make investments in renewable energy in India.
He said that he met Prime Minister Narendra Modi on Monday and promised to make $20 billion investments in solar and wind energy projects in the next 10 years.
Naidu sought SoftBank's collaboration in renewable energy. He informed him that Andhra Pradesh has unveiled solar and wind policies, the first of its kind in the country that allow solar and wind hybrid model projects.
In response, Son said that SoftBank will work to make Andhra Pradesh a model state in solar plus wind hybrid projects in the country.
Stating that SoftBank could also look at cooperation in manufacturing, the chief minister urged Son to explore ways of collaboration in hardware (electronics).
Naidu said that the state has a long coast on the east which makes it a potential logistics hub for southeast Asia. "On the east coast, Andhra Pradesh has an advantage of serving and exporting goods to southeastern markets like Malaysia, Singapore, China," he said.
IANS