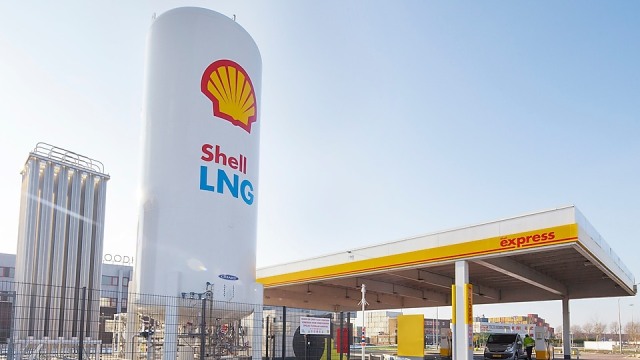 Shell Energy Operations will acquire Powershop Australia, an online energy retailer serving more than 185,000 customers.
The acquisition of Powershop is in line with Shell's Powering Progress strategy and ambition to create an integrated power business. Shell has not disclosed financial details of its acquisition of Powershop.
Powershop will form Shell's residential power platform in Australia, extending Shell's existing position as Australia's largest dedicated retailer of electricity to commercial and industrial customers. Shell Energy will also acquire wind power purchase agreements (PPAs) and has agreed offtake arrangements with ICG associated with MEA's hydro and wind assets.
"Our aim is to become a leading provider of clean power-as-a-service and this acquisition broadens our customer portfolio in Australia to include households," said Shell's Executive Vice President of Renewables and Energy Solutions Elisabeth Brinton.
The acquisition is subject to regulatory approvals. It is expected to be completed in the first half of 2022.
Powershop Australia offers electricity in Victoria, New South Wales, South Australia and South-East Queensland, as well as gas in Victoria. It is Climate Active certified. The Australian Government's Climate Active certification is awarded to businesses and organisations that have credibly reached a state of achieving net zero emissions.
Shell aims to sell around 560 terawatt hours a year globally by 2030 as part of its Integrated Power business, twice as much electricity as its businesses sell today, and expects to serve more than 15 million retail and business customers worldwide as a leading provider of clean power-as-a-service.