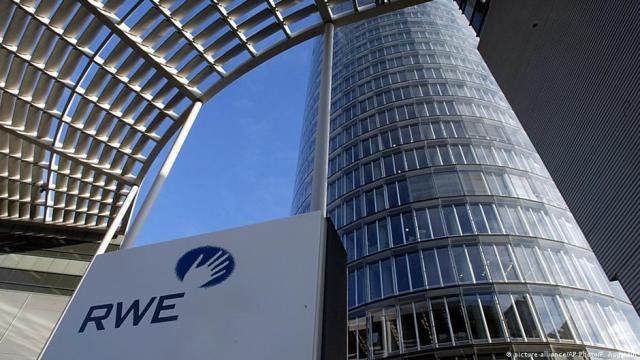 RWE has ordered two 100-megawatt proton exchange membrane (PEM) electrolysers from Linde Engineering for GET H2, a hydrogen project in Lingen, Germany.
RWE plans to commission the first of the two plants in 2024 on the site of its gas-fired power plant in Lingen. The second plant is scheduled to start operating one year later.
The two electrolysers are part of RWE's efforts to build 300 MW of electrolyser capacity in Lingen by 2026 as part of GET H2. The electrolysers, using electricity from renewable sources, will produce green hydrogen for industrial customers.
GET H2 is one of RWE's four hydrogen projects that have been shortlisted for funding for Important Projects of Common European Interest (IPCEI) since May 2021. Approval by the EU Commission under state aid law (notification) is pending for funding by the German government and the state of Lower Saxony.
RWE has placed the order to ensure that the commissioning dates in 2024 and 2025 are achievable in the event of approval under state aid law.
RWE, as part of Growing Green strategy, announced its intention to build at least 2 gigawatts of electrolysis capacity for the production of green hydrogen by 2030.
RWE is involved in more than 30 projects worldwide at all stages of the hydrogen value chain.
Linde Engineering is the world's leading industrial gas plant engineering company.