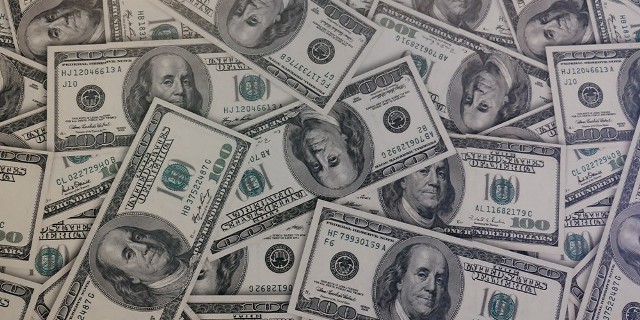 ReNew Power will buy the 3×33 MW (99 MW) Singoli-Bhatwari hydroelectric project in Uttarakhand from Larsen & Toubro in a Rs 985 crore deal, marking its foray into the hydropower sector.
The transaction is subject to completion of customary closing conditions and the closing is expected to take place before September 30, 2021.
Sumant Sinha, Founder, Chairman and CEO of ReNew Power, said the acquisition is value accretive and presents a lower level of risk.
ReNew Power has also signed agreement for the acquisition of a 260 MW solar project in Telangana for Rs 1,865 crore. ReNew Power will buy the 260 MW solar assets from Acme Solar.
ReNew Power has an aggregate renewable energy capacity of more than 10 GW, out of which around 5.6 GW are currently operational. By FY25, the company intends to own 18 GW of renewable energy assets.
The company has signed a power purchase agreement for round-the-clock (RTC) electricity supply with the Solar Energy Corporation of India.
ReNew Power will set up around 900 MW of wind capacity and 400 MW of solar capacity, supplemented by battery storage, at an overall estimated project cost of around $1.2 billion.