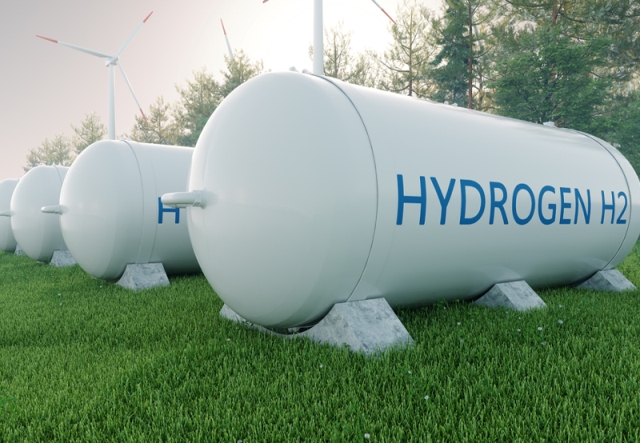 Ohmium International, a green hydrogen company, has finalized an agreement with NovoHydrogen, a renewable hydrogen project developer, to provide its PEM electrolyzers.
The electrolyzers will be used to provide 120MW of green hydrogen capacity to an Independent Power Producer, to be used as a zero-carbon replacement fuel for a portion of the gas usage at their peaking power plant in New Jersey.
Ohmium manufactures interlocking modular PEM electrolyzers that produce pressurized high-purity hydrogen. Individual electrolyzers can be stacked to significantly reduce installation and maintenance costs while enabling unlimited configurations of deployment sizes.
NovoHydrogen and TigerGenCo announced their intent to advance development of green hydrogen capacity to reduce reliance on natural gas at the Bayonne Energy Center located in New Jersey and serving power to New York City via a sub-Hudson cable.