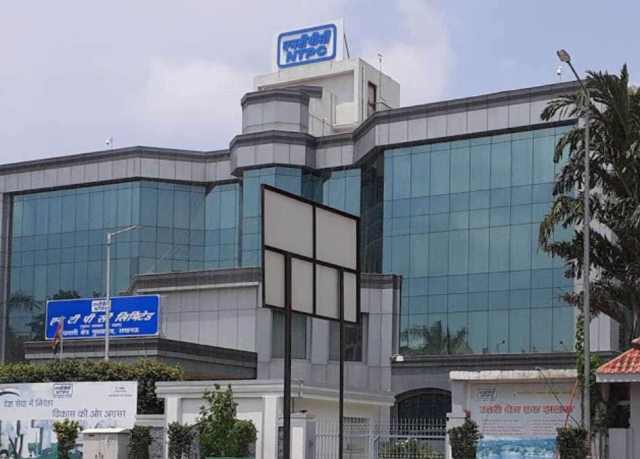 North Eastern Electric Power Corporation (NEEPCO), a subsidiary of NTPC, has inked a Memorandum of Agreement (MoA) with the Government of Arunachal Pradesh. The historic ceremony, held in Itanagar, marks a firm commitment to the joint development of mammoth 2620 MW hydroelectric projects.
These hydroelectric initiatives are poised to play a pivotal role in propelling India's renewable energy aspirations, closely aligned with the ambitious Nationally Determined Contribution (NDC) target. The NDC target stands resolute: achieving a staggering 500 GW of non-fossil energy capacity by 2030. The forthcoming hydro projects are expected to be a linchpin in mitigating the nation's carbon footprint, expediting the trajectory towards achieving the paramount goal of Net Zero carbon emissions by 2070.
Beyond their evident environmental advantages, the hydroelectric endeavors hold immense promise for regional economic growth. Envisioned to be a catalyst for job creation, the projects are projected to generate a substantial number of employment opportunities. This infusion of employment is anticipated to invigorate the local economy, catalyze skill augmentation, and foster technical expertise among the resident populace.
With the MoA now firmly established, NEEPCO and the Government of Arunachal Pradesh embark on a collaborative journey that not only capitalizes on the untapped potential of hydroelectric power but also charts a course towards a cleaner, greener, and unequivocally sustainable energy landscape for India. This strategic partnership resonates as a beacon of hope, propelling the nation closer to its green energy targets while fortifying its commitment to a harmonious coexistence with nature.