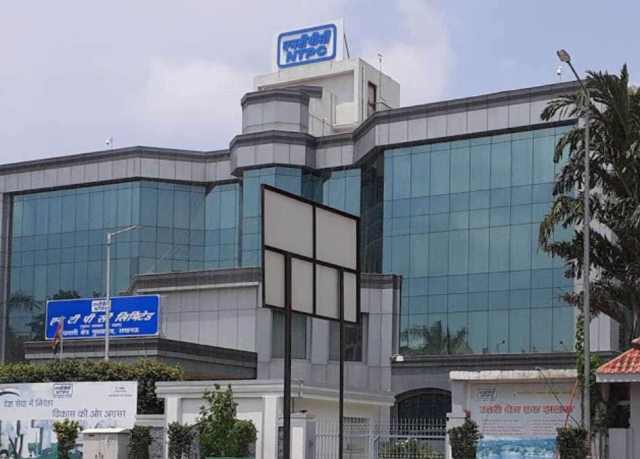 NTPC, with a group installed capacity of 68,982MW, said it generated 361 billion units in FY22 as compared to 314 billion units in FY21.
NTPC Coal stations achieved a Plant Load Factor of 70.74 percent as against the National Average of 58.76. percent during the FY22.
NTPC said total income for FY22 was Rs 134,994.31 crore against corresponding previous year total income of Rs 115,546.83 crore, registering an increase of 16.83 percent. PAT of the group for FY22 was Rs 16,960.29 crore as against corresponding previous year PAT of Rs 14,969.40 crore, registering an increase of 13.30 percent.