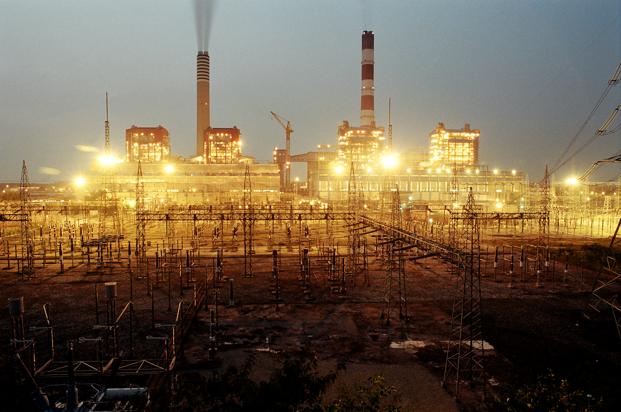 India government owned NTPC plans to achieve 32 GW installed capacity via renewable sources by 2032.
NTPC has raised Rs. 2,000 crore through issuance of green masala bonds in overseas market under its USD 4 billion medium term note program.
NTPC will utilize the proceeds of these bonds for financing renewable energy projects in accordance with applicable guidelines and regulations of Reserve Bank of India (RBI), said Piyush Goyal, minister of State (IC) for Power, Coal, Mines New & Renewable Energy and Mines.