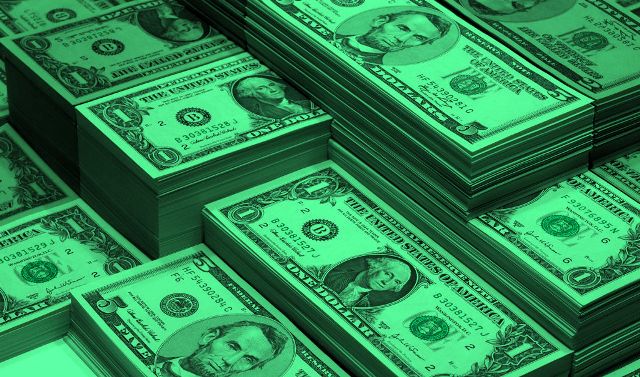 Micron Technology announced the signing of a 15-year virtual power purchase agreement with Terra-Gen, a renewable energy developer totaling over 2.2 gigawatt-hours.
Micron will receive an annual wind electricity capacity of approximately 178 megawatts (MW) along with associated renewable energy certificates. This collaboration signifies another significant step for Micron towards achieving its target of 100 percent renewable energy in the U.S. by the end of 2025, as well as its overarching goal of attaining net zero greenhouse gas emissions by 2050.
Micron projects an annual reduction of over 280,000 metric tons of carbon dioxide equivalent (MTCO2e) emissions, which is comparable to the average electricity consumption of more than 50,000 U.S. homes.
Micron has made a commitment of approximately $1 billion by 2028 to support its environmental objectives. These targets include reducing greenhouse gas emissions from operations (scope 1) by 42 percent by 2030, relative to the company's 2020 baseline, and striving for net zero greenhouse gas emissions in operations and purchased energy by 2050.
Additionally, Micron aims to achieve 75 percent water conservation, 95 percent waste reduction, reuse, and recycling globally by 2030, and to source 100 percent renewable energy for its U.S. operations by the end of 2025.
Micron has made significant strides in managing its greenhouse gas emissions through various initiatives in 2022. These include signing a seven-year green energy purchasing agreement in Taiwan, providing Micron with 500 million kilowatt hours of green energy, achieving 100 percent renewable energy usage in Malaysia, and partnering with Idaho Power in Boise to advance solar-powered energy with the establishment of a new 40 MW facility.