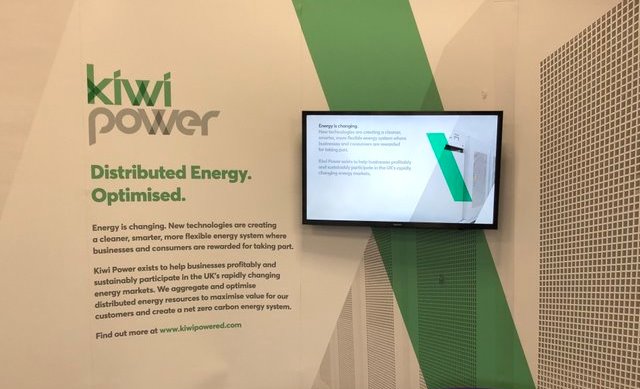 Kiwi Power, an energy technology company, has commissioned the final 5MW of battery storage at South Somerset District Council's (SSDC) site at Fideoak Mill in Taunton.
Kiwi Power has made an additional investment of £2.5 million to enhance the site's total capacity to 30MW, creating the UK's largest council-owned battery storage site.
Kiwi Power has installed its proprietary hardware, Fruit, on all 22 battery units in order to ensure that the site can provide grid balancing services to National Grid.
"Projects such as Fideoak are vital for demonstrating how investments in battery storage and renewables are value adding and income generating" Thomas Jennings, Head of Optimisation said.
David Owen, director of Opium Power, said: ""We currently have an additional 110MW in design and build on three new battery storage systems, and we intend to work with Kiwi Power on all of them."
In June, Kiwi Power commissioned the first 25MW of the project in just four days. The final phase of the project – a further 5MW in capacity – has now also been commissioned. In total, 67 Fruits are synchronised together so that the site can participate in any of the UK's 15 flexibility markets.
"Relying on our proprietary hardware and VPP platform, along with a simulator that we built to test the code, we have been able to automate much of the commissioning and perform it remotely instead," Alistair Lowe, head of Hardware at Kiwi Power, said.
Kiwi Power developed a technology solution that could interpret the incoming signal and simultaneous dispatch it to each of the 22 units on site.