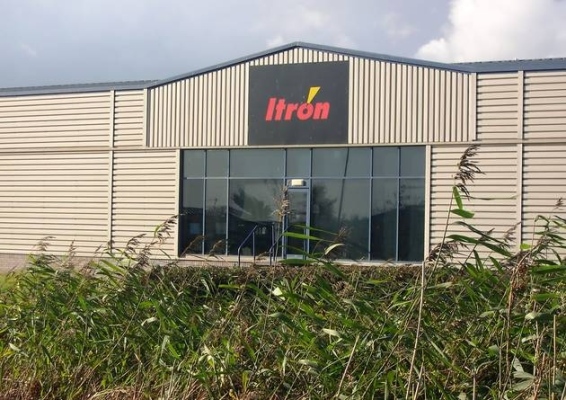 Itron today announced plans to conduct strategic evaluation of its business to enhance operational performance.
The company has also appointed Tom Deitrich as chief operating officer (COO). Deitrich worked at Freescale Semiconductor, Flextronics, Sony Ericsson Mobile, and General Electric.
Deitrich will conduct a thorough evaluation of Itron's operations and recommend steps to enhance the company's operational and financial performance. Itron has tied up with global consulting firm for the evaluation.
Itron, based in Liberty Lake, Wash. will focus on refining its manufacturing and supply chain strategy and improving R&D efficiency. Itron will evaluate its manufacturing strategy, review the effectiveness of its manufacturing footprint and supply chain to identify opportunities to balance capacity and sourcing, optimize inventory efficiency, enhance quality and lower costs.
In addition, Itron will evaluate its R&D processes and programs to identify opportunities to enhance efficiency and maximize returns on the company's R&D investments. Itron will invest in hardware, networks, software and services that enable smart cities and power the Internet of Things.
Itron is closing down facilities in Brazil, Italy, South Africa, and Saudi Arabia. Itron is expected to achieve the previously announced $40 million of annualized savings beginning in 2017.
Rajani Baburajan
editor@greentechlead.com