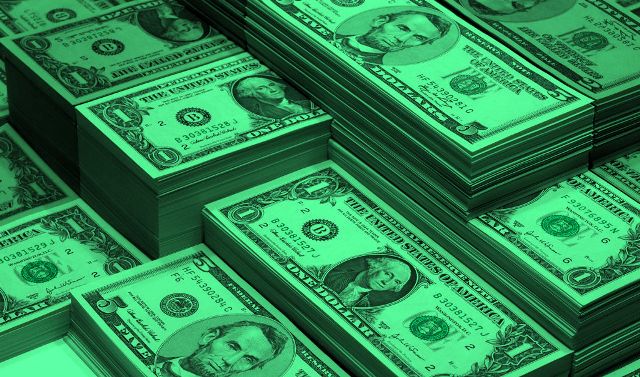 Hecate Energy has closed a five-year $550 million credit facility package, inclusive of a $250 million term loan and $300 million Letter of Credit (LC) facility.
The credit facilities to support expansion of its solar and energy storage project pipeline will be collateralized by Hecate Energys ~35 GW pipeline of renewables development projects, along with its minority stake in Hecate Grid.
PEI Global Partners served as Hecate's financial advisor and Winston & Strawn acted as borrowers counsel. Investec Inc., and Nomura Securities International led the financing and along with National Bank of Canada, and Deutsche Bank served as initial Coordinating Lead Arrangers and Syndication Agents, with Generate Capital acting as a Coordinating Lead Arranger and Documentation Agent for the transaction.
Ten lenders participated in the primary syndication and Norton Rose Fulbright acted as lenders counsel.
The proceeds from the term loan refinanced an existing loan facility, at a lower cost to Hecate. The LC facility enables Hecate to issue numerous grid interconnection and PPA LCs enabling it to achieve sales of 5 GW or more annually.
"Support from leading international financial institutions validates Hecates approach to renewables development and will accelerate our drive to deploy significantly more efficient, and cost-effective renewable energy and storage solutions across the United States," said Chris Bullinger, CEO of Hecate Energy.