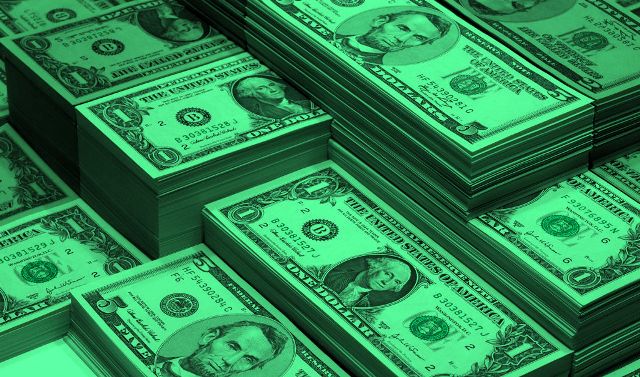 Shift Clean Energy, a renewable energy provider, has partnered with Garden Reach Shipbuilders and Engineers (GRSE) to power its electric ferry.
The zero-emission vessel is designed by GRSE and utilizes Shift's energy storage system (ESS) technology. The ferry's development will be shared across Technology Ventures Middle East (TV-ME) and Marine Electricals, both of which will manage the electrical integration of the vessel.
The inland waterway passenger vessel, New Generation Electric Ferry, has been commissioned by the Government of West Bengal's Department of Transport as part of the government's strategic mission to decarbonize its marine industry. It is the first electric ferry developed by GRSE and the second electric ferry to operate in India.
The fixed installation of Shift's ESS technology is expected to reduce operational costs by 20-30 percent compared to a traditional diesel-fuelled ship. The ferry will be designed with twin screw propellers and a Catamaran Aluminium hull which will improve manoeuvrability and accelerate speed capabilities by up to 10 knots.
In addition to Shift's ESS installation, solar panels will be included as an additional source of renewable energy. The ferry is due to be delivered in Calcutta at the end of May 2023.