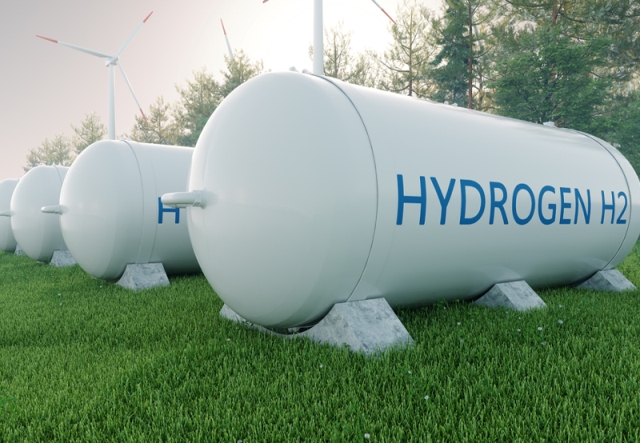 H2-Fifty, a 250-megawatt green hydrogen project of HyCC and bp in Rotterdam, has been selected by the Dutch government to receive grant funding.
The selection follows the European Commission's recent recognition of H2-Fifty as an Important Project of Common European Interest (IPCEI) for its contribution to decarbonize European industries.

H2-Fifty proposes to produce green hydrogen that will be used to help decarbonize industry and heavy transport in the region, including bp's Rotterdam refinery.
Stijn van Els, CEO of HyCC: "Green hydrogen is key to reduce CO2 emissions from sectors such as refineries, steel, aviation, and shipping. We are therefore grateful for the support and recognition of H2-Fifty, which will help scale up the production of green hydrogen to realize our vision of a net-zero economy."
Karen de Lathouder, CEO bp The Netherlands:" H2-Fifty fits within bp's purpose of reimagining energy. We look forward to contributing to the realization of the Dutch green hydrogen ambitions by collaborating with HyCC and the Ministry of Economic Affairs and Climate Policy."