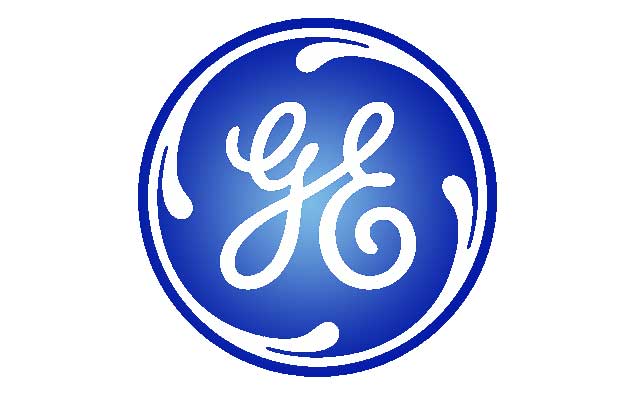 General Electric (GE) plans to significantly increase its investment in the energy storage segment by 2020. The company expects the sector to quadruple to $6 billion in the next five years.
Reuters reports quoting the head of GE's energy storage business that the growth in renewable energy sector is driving demand for industrial battery systems.
The general manager for energy of GE Jeff Wyatt has been quoted as saying in an interview: "We believe in the space and its ability to grow. We think we can be a sizable player within it, and that's really what we're intending to do."
However, the battery that the Fairfield, Connecticut-based GE had developed during the past year witnessed weak demand. The battery was part of the company's efforts to rejig its energy storage business.
But competition in the energy storage market has grown stronger in recent times. At least 20 significant players, including Siemens, ABB, AES and Tesla are in the market with products.
ALSO READ: GE launches Digital Wind Farm for efficient energy production
Further there are 10 major battery cell manufacturers and several startups vying for space in the energy storage market, reuters reports.
In April, Tesla launched its Powerwall battery pack as a renewable energy storage, power management and backup solution for homes.
In June, Mercedes-Benz–Daimler announced plans to sell personal power packs for domestic or small business use by end of the year. Deutsche Accumotive, the subsidiary of Daimler which produces the Lithium-ion battery for electric and hybrid cars of Mercedes-Benz, was to market the product.
GE, in turn, plans to reposition itself as a one-stop shop for power producers seeking to install energy storage systems, offering inverters, control systems, software as well as financing options.
Although the company had scaled down the production of its Durathon industrial batteries earlier this year, it continues working toward improving longevity of the product. GE is exploring ways, including managing the chemical degradation of the battery, to improve performance of the product.
ALSO READ: GE's ecoROTR could lift wind turbine efficiency
And it proposes to offer users the option to integrate lithium-ion batteries made by different makers with the system.
Since April, GE has struck two deals for supply of energy storage projects with lithium ion batteries in California and Ontario, Canada. More are reportedly in the pipeline for the year.
The company is also considering acquisitions to put its strategy into action.
"We think we have a competitive offering," Wyatt told Reuters. "We think we can carve out and capture share within it. There are going to be many players within the space, but we think we are well-positioned to compete and grow the business."
Ajith Kumar S
editor@greentechlead.com
Story corrected and updated on July 28, 2015. The error is regretted.