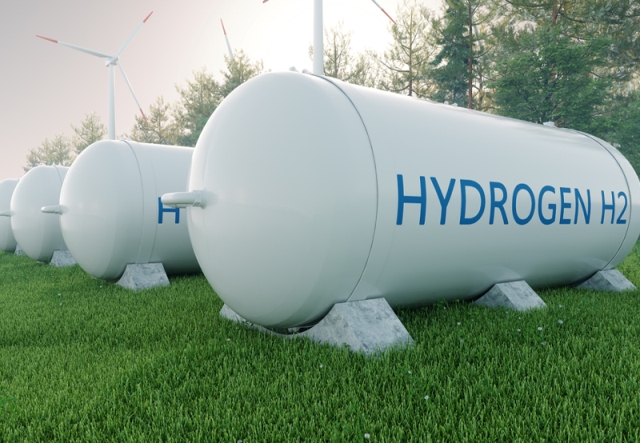 CWP Global has selected Bechtel to support developments of large-scale green hydrogen and ammonia facilities in Africa.
Alex Hewitt, CWP Global CEO, said: "Bechtel's technological expertise will allow us to accelerate the next stage of project development, and keep us on the right track to deliver the first million tons of green hydrogen and ammonia by 2028."
Jamie Cochrane, manager of Energy Transition at Bechtel, said: "Large-scale green ammonia production projects will decarbonize global energy consumption. We continue to provide both technical solutions and global mega project planning and execution capabilities to help our customers deliver these projects."
CWP has developed, financed and built over 1.5 GW of renewable energy projects in Europe and Australia, and is developing upwards of 140 GW of renewable energy capacity intended for the production of green hydrogen and its derivatives on three continents.