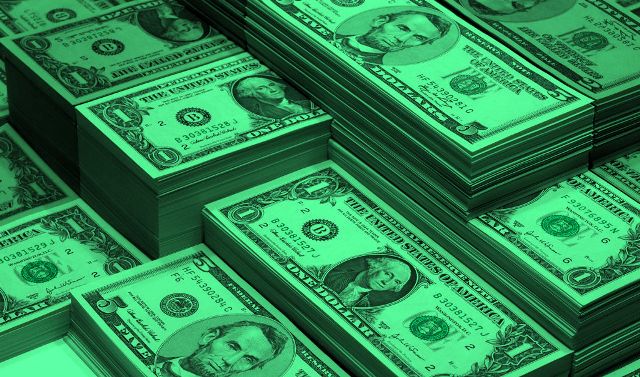 The Asian Infrastructure Investment Bank (AIIB) and the Global Energy Alliance for People and Planet (GEAPP) — at COP27 — announced a strategic investment partnership mobilizing up to $1 billion for the financing of green energy transition and renewable energy projects, in both the public and private sectors.
AIIB and GEAPP will be cooperating to address the energy transition challenges in Asia and beyond, through the identification of co-financing opportunities for projects and programs of common interest in grid-based renewables, distributed renewables, and fossil fuel transitioning areas.
The capital will be directed to those countries eligible to AIIB's financing activities and that meet the multilateral development bank's strategies and policies, while also being areas of GEAPP activity in alignment with and furtherance of GEAPP's charitable objectives.
AIIB President Jin Liqun said: "Despite challenges last year, AIIB achieved a 48 percent climate finance share of total approvals in 2021. Through our timely collaboration, AIIB will continue striving to find new ways to provide our members with access to additional capital and resources."
Simon Harford, CEO of GEAPP stated: "Last year, clean energy generation grew by 522 TWh, about a quarter of what is needed to end energy poverty. However, most of this generation occurred in developed countries."