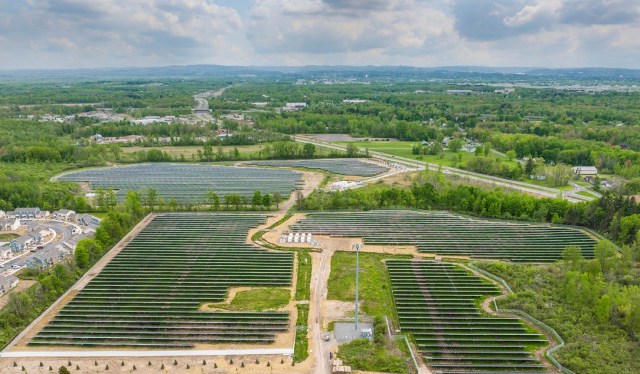 Convergent Energy + Power, a provider of energy storage solutions, has entered into a power purchase and operating agreement with the Puerto Rico Electric Power Authority (PREPA) for a 100 MW solar power project paired with a 55 MW battery to be located in Coamo, Puerto Rico.
The solar-plus-storage system will be owned and operated by Convergent's Puerto Rico subsidiary, Convergent Coamo. The system is currently expected to come online in 2024 and is part of a larger plan to accelerate Puerto Rico's strategic clean energy transition.
"Convergent Energy + Power is ready to help Puerto Rico deploy more solar energy, accelerating the clean energy transition," said Johannes Rittershausen, Convergent's CEO.