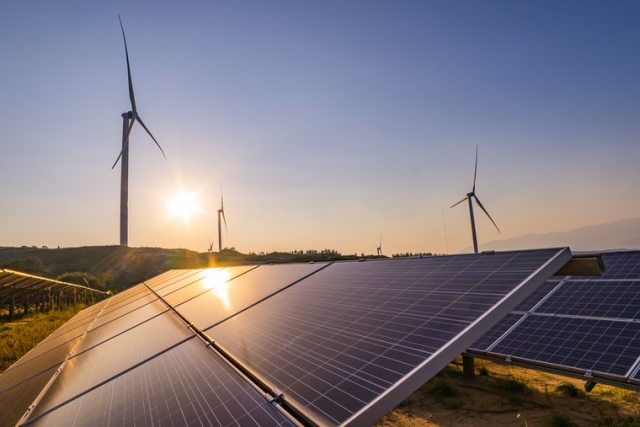 Cleanwatts, a climate tech company, has signed a contract with the Government of Sao Tome and Principe for the production and sale of clean energy.
Cleanwatts will be working with the country's public utility, the Power & Water Company (EMAE), to install photovoltaic plants across the country.
Cleanwatts has installed photovoltaic plants at the country's airport in Sao Tome, as well as on the island of Principe. Clean energy will be injected directly into the grid.
Currently, 76.6 percent of the population of Sao Tome and Principe has access to electricity, generated primarily through imported diesel. Government of Sao Tome and Principe has committed to reduce the country's dependence on fossil fuels and increase the proportion of renewable energy from 5 percent to 50 percent of the energy mix by 2030.
Cleanwatts worked with Pleno Ambiente STP, a local partner responsible for the installation, operation, and maintenance of the solar power plant.