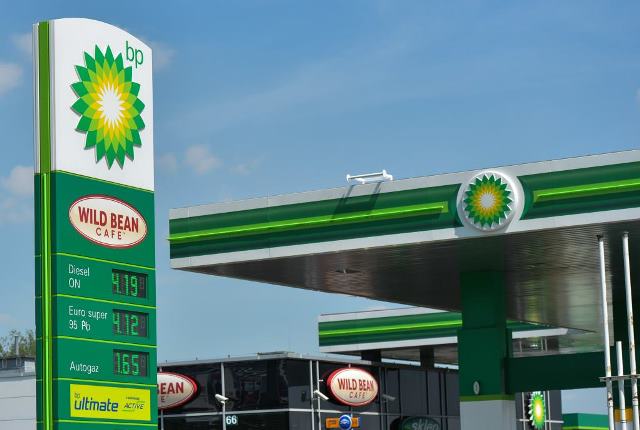 BP in a news statement said it aims to invest up to £18 billion in the UK's energy system by the end of 2030.
BP intends to continue investing in North Sea oil and gas, while driving down operational emissions. BP is also in action on a range of lower carbon energy investments in the UK, which are expected to bring jobs and develop new skills and capabilities.
Bernard Looney, chief executive officer, bp, said: "We're fully committed to the UK's energy transition – providing reliable home-grown energy and, at the same time, focusing on the drive to net zero. And we have ambitious plans to do more and to go faster."
In 2019, prior to the pandemic, an estimated 0.5 percent of UK GDP was supported by bp's activities. bp also anticipates paying up to £1 billion in taxes for its 2022 North Sea profits, on top of around £0.25 billion that it has paid annually in other taxes in the UK in recent years.