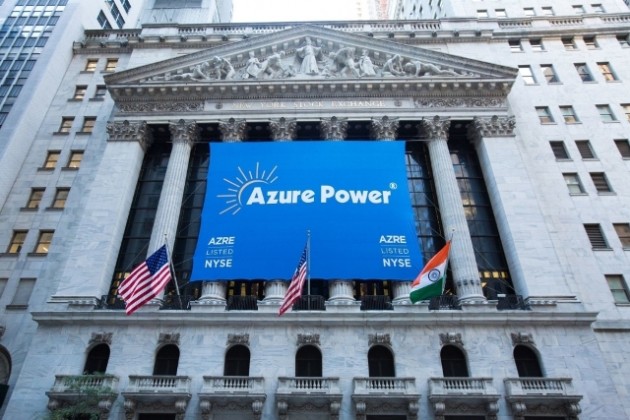 Azure Power Global announced the appointment of a new Chief Executive Officer (CEO) and Group Chief Financial Officer (CFO).
Azure Power said Sunil Gupta will join the company as CEO on July 10, 2023, replacing the acting CEO, Rupesh Agrawal, who will be leaving at that time to pursue other opportunities. Sunil Gupta will also become Managing Director of the Company's subsidiary, Azure Power India.
Prior to Azure, Sunil Gupta was the Head – South East Asia & South Asia Business at Vena Energy (a leading Asia Pacific renewable energy company), managing existing business and developing new projects. Earlier he was Group Head – Renewable Energy Business at Sembcorp Industries, Singapore, where he built the renewables business and spearheaded market entry in India, Australia, Singapore and Vietnam.
In India, he was instrumental in managing a business comprising of multiple utility scale wind and solar power generation plants across seven different states. Prior to joining Sembcorp, Sunil was a cleantech industry professional with Standard Chartered Bank and Morgan Stanley.
Azure Power has also appointed Sugata Sircar as Group CFO and Executive Director, Finance of the Company's subsidiary, Azure Power India.
Pawan Agrawal will continue as CFO of Azure Power India and its group of subsidiaries, reporting to Sugata.