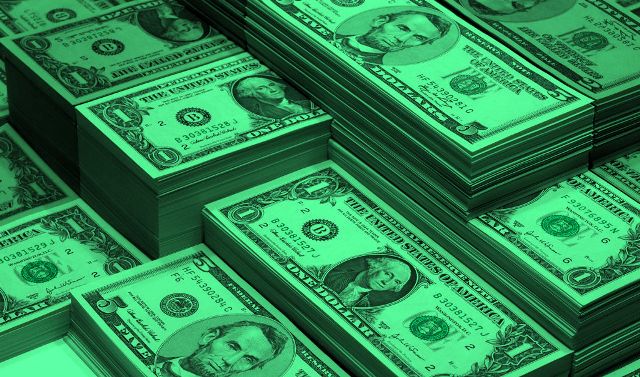 KKR, a global investment firm, announced it KKR led a significant structured investment in Arevia Power, a U.S. renewable energy developer.
Founded in 2015, Arevia is a dedicated solar and wind project developer that originates, permits, and manages renewable energy projects through their lifecycle. Currently, Arevia is advancing a multi-gigawatt (GW) portfolio of early-stage projects across the country.
Since 2011, KKR and its subsidiaries have deployed over $15 billion in equity to invest in renewable assets, such as solar and wind, which have an operational power generation capacity of over 23 GW, as of December 31, 2021.