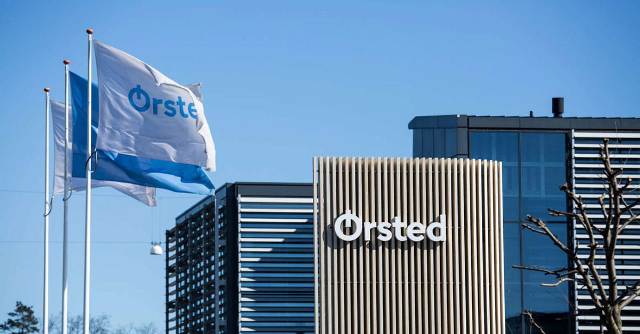 Aker Carbon Capture and Orsted, a leader in renewable energy, have signed the contract to develop a carbon capture project for the Orsted Kalundborg Hub in Denmark.
Aker Carbon Capture will deliver five Just Catch units, additional equipment such as liquefaction systems, and temporary CO2 storage and on-/offloading facilities with an expected total contract value above EUR 200 million.
The carbon capture facilities will be delivered to Orsted's wood chip-fired Asnæs Power Station and the Avedore Power Station's straw-fired boiler. These facilities will have an installed design capture capacity of 500,000 tonnes CO2 per year.
On 15 May, Aker Carbon Capture announced it won a carbon capture project from Orsted, for its Orsted Kalundborg Hub in Denmark. This followed the 20-year contract award to Orsted by the Danish Energy Agency (DEA) for its carbon capture and storage (CCS) project.