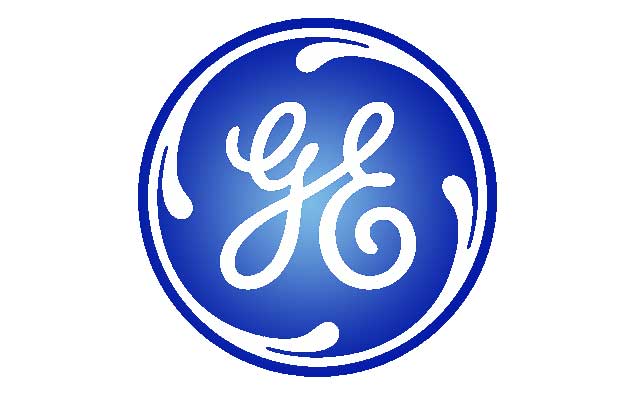 GE announced two power deals in China — with Huaneng Power International (HPI) and China Power International Development (CPI International) for two steam turbine generator units.
The company did not disclose the financial details of the power deal in China. GE is in the process of strengthening its presence in the Chinese power market following the acquisition of Alstom.
GE will deliver two steam turbines coupled with two turbo generators to Taihang Power Plant that will each produce 660 megawatts (MW) of power. The project located in North China's Shanxi Province will produce 1,320 MW of new electricity to meet the energy needs of Beijing, Tianjin and Hebei areas. GE will supply steam turbines by the end of 2017.
GE will also deliver two 660-MW steam turbines generators units to Dabieshan Power Plant phase II project. GE will supply steam turbines generators by mid-2017.
"As China has made energy efficiency and conservation a priority in its development strategy, we are well positioned and pleased to contribute to this strategy with our technology and expertise," said Martin Boller, general manager of Rotating Equipment, GE Power.
GE said its manufacturing base in Beijing designs and builds GE steam turbines and turbo generators for the Chinese market as well as the rest of the world. It has the manufacturing capacity for steam turbines and generators with a capacity of 600/660 MW to 1,000 MW.
The company said the two deals further demonstrate the strategic rationale of the Alstom acquisition is paying off, allowing GE to sell more equipment to its power plant customers by also offering newly acquired Alstom turbines and generators.
Rajani Baburajan
editor@greentechlead.com