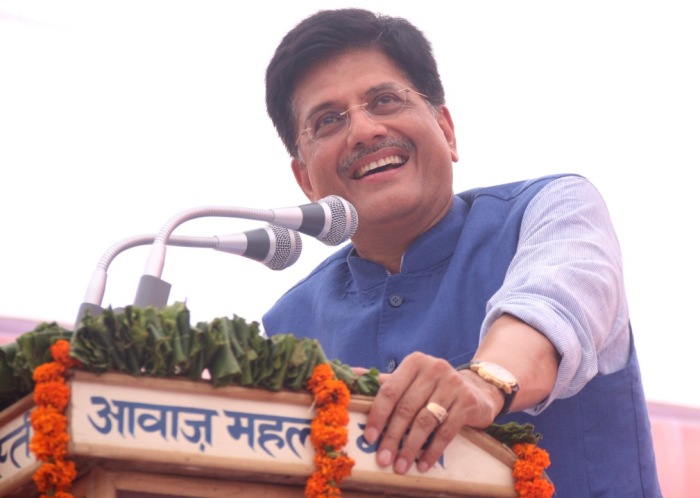 To ensure that quality coal reaches the power generation companies, the CSIR on Tuesday signed an MoU with Coal India and NTPC to analyse the quality of coal reaching from source to user.
"This is a huge step which will ensure cheaper and more affordable power for the country," Union Power Minister Piyush Goyal said here. He added that the procedure of analysis is optional for the coal producers and users.
As per the Memorandum of Understanding (MoU), Council of Scientific and Industrial Research (CSIR)-Central Institute of Mining and Fuel Research (CIMFR) will monitor the quality of coal reaching NTPC, being supplied by Coal India or other suppliers.
"The efforts through this project would minimise the disagreements on quality issues between coal producers and end users," said a government statement.
Due to several reasons including adulteration, quality of coal deteriorates by the time it reaches the user end. The project however does not talk about looking into the causes of drop in the coal quality.
About 300 million tonnes of coal will be annually analysed under this project at the cost of Rs 250 crore per annum.
"It will not have any impact on climate change but only on the cost of power, because a better quality of coal would be assured by enhancing efficiency of coal used by power generation," Goyal said.
He added that NTPC had saved Rs 8,000 crore recently by monitoring the coal quality and taking other measures.
Minister of Science and Technology Harsh Vardhan said that energy sector is a matter of passion for the Prime Minister and his department would ensure all the scientific aid.
IANS