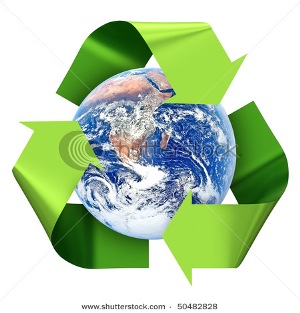 Greentech Lead Europe: The Scottish Government has
offered £164,273 to Castle Furniture Project to help promote recycling across
Fife, Perth and Kinross.
Last year, Castle piloted a small-scale experiment, which
recycled 652 heavy domestic appliances and resold them, generating over
£28,000.
The money will be used to develop the project's doorstep
collection, repair, refurbishment and re-use of heavy domestic appliances such
as cookers, washing machines and fridges as well as enable it to open a new
centre in Perth.
Each year in Fife alone, over 9500 heavy domestic appliances are dumped,
amounting to almost 440 tons of potential waste going to landfill. Only a
fraction of broken, unwanted or abandoned cookers, fridge freezers,
dishwashers, dryers and other appliances are being recycled, repaired and
re-used.
To reduce the number of appliances destined for landfill
and promote increased re-use, the project launched its household doorstep
domestic appliances collection service with the help of funding from the Waste
Electrical and Electronic Equipment Directive (WEEE), which was set up by
manufacturers.
"This year we aim to increase the number of broken, unwanted or abandoned
appliances available for re-use to over 3000, a 400 per cent increase on last
year's pilot. This means that almost 150 tons of domestic appliances will no
longer potentially end up in landfill," said Castle's project manager Silv
Ingram.
The funding will enable Castle to open a 10,000 sq ft recycling and re-use
centre in Perth, which will provide an additional sales outlet for unwanted
furniture, refurbished domestic appliances and recycled paint as well as a one
stop shop information point to the general public on all aspects of recycling
and re-use.