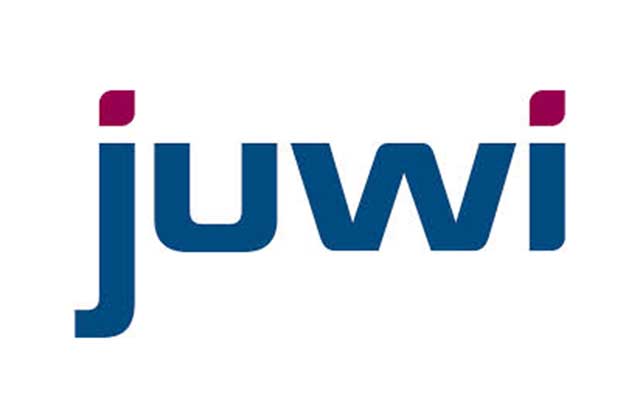 Colorado-based clean energy company Juwi has signed a 25-year contract with power cooperative Tri-State Generation and Transmission Association.
The contract entails purchase of power to be generated at the San Isabel Solar Project in Southern Colorado, which Juwi is to construct.
According to a statement, Tri-State will purchase the entire output of the 30-megawatt solar farm for the contract period. The solar project is expected to be grid-connected toward the end of 2016.
The San Isabel Solar Project will be built using 100,000 photovoltaic solar panels spread on 250 acres in Las Animas County, about 20 miles north of Trinidad, Colorado.
The project is located within the service territory of San Isabel Electric Association (SIEA), which is a member system of Tri-State. SIEA serves about 19,000 members and 24,000 meters spread across seven counties in southern Colorado.
For Tri-State, the latest PPA is the second such agreement it has signed this year. In June, the company had announced signing a similar agreement with the 76-MW Twin Buttes II Wind Project south of Lamar, Colorado.
"The San Isabel Solar Project is Tri-State's first utility-scale solar photovoltaic power purchase agreement in Colorado and the second in its resource portfolio. In 2010, Tri-State began receiving power from the 30-megawatt Cimarron Solar project in northern New Mexico," the statement says.
Ajith Kumar S
editor@greentechlead.com