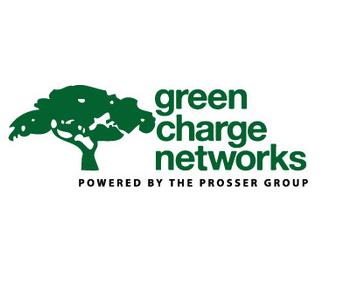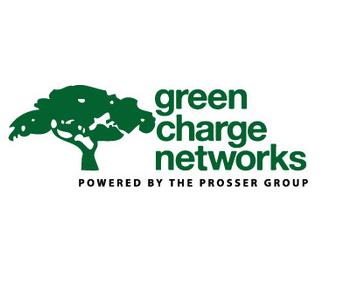 Greentech Lead America: Energy storage and management
technology provider Green Charge Networks (GCN) has appointed Ryan Prosser as
president and COO.
He will take charge from Ron Prosser, who will take on
the role of chairman and CEO. GCN also appointed Phil Gow as vice president of
Engineering, and Luke Wilhelm as director of engineering operations and program
management.
Ron Prosser will lead GCN's Board of Directors, provide
continued strategic direction and will oversee GCN's relationship worldwide
with trade associations and third-party organizations with interests in their
industry. Ron currently serves as the Chairman for Smart Grid on the U.S. – China
Clean Energy Forum.
Ryan Prosser most recently served as the vice president
of Sales for GCN, where he was instrumental in the development and successful
implementation of several grants and private-business contracts.
Ryan joined GCN in January of 2010, after spending
several years in Hong Kong in various capacities involving sales and business
development.
Phil Gow will lead GCN's engineering and product
development efforts. Prior to joining GCN, Phil was vice president of Battery
Systems with CODA Automotive. He has also held the positions in several
companies such as Texaco Ovonic Battery Systems, Avestor, Sion Power and
International Battery.
Luke Wilhelm will be responsible
for engineering operations and program management. Luke has a
14 year experience in successfully developing advanced energy-storage solutions
and battery products. He will be instrumental in leading GCN's efforts to
productize and commercialize its GreenStation and
GridSynergy technologies.
Recently, Green Charge Networks selected Saft, a
manufacturer of industrial batteries, to support GCN role in a $92 million
Smart Grid demonstration project.