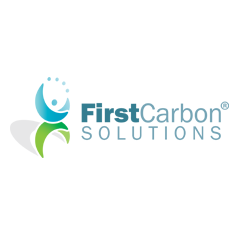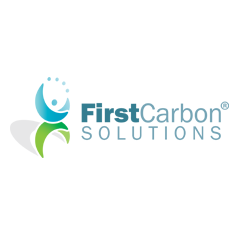 Greentech Lead America: FirstCarbon Solutions, a provider
of environmental sustainability solutions for business, has been awarded
the second U.S. General Services Administration (GSA) contract for "Energy
Consulting Services."
Effective July 6, 2012, FirstCarbon Solutions'
new five-year GSA contract provides local, state and federal governments with
expedited access to services including expert advice, assistance, and guidance
on energy-related projects or initiatives to assist agencies, activities and
organizations in adhering to energy legislation and policy.
The state and local governments also have access to
FirstCarbon Solutions' 03FAC Contract as part of the Disaster Recovery
Purchasing Program.
"FirstCarbon Solutions is pleased to have
our energy and carbon consulting services made available through the
GSA Schedule," said James M. Donovan, president and CEO of FirstCarbon
Solutions, in a statement.
"This opportunity provides FirstCarbon Solutions
with increased visibility among our government clients and eliminates many
steps so federal agencies are able to quickly find the expert service they
need, hassle-free,"Donovan added. "There is no need to negotiate contracts or
rates. Ultimately, this opportunity streamlines the entire procurement
process."
In July 2011, FirstCarbon Solutions was awarded a
GSA Information Technology (IT) 70 Schedule Contract for its carbon
accounting and sustainability reporting software and related services.
This original contract helped establish documentation for FirstCarbon Solutions
as a Federal Supply Schedule Contractor for its carbon accounting and
sustainability reporting software services.