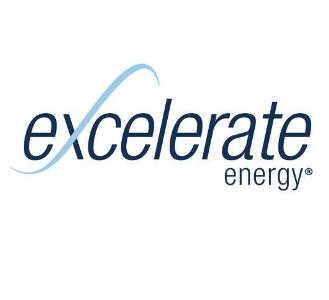 Excelerate Energy announced its agreement with the Puerto
Rico Electric Power Authority (PREPA) to undertake the development and
permitting of Aguirre GasPort, a floating offshore LNG regasification facility
off the southern coast of Puerto Rico.
Aguirre GasPort will provide cleaner-burning natural gas
as fuel to the Central Aguirre Power Plant and helps eliminating the use of
heavy fuel oil and diesel. Aguirre GasPort is the seventh floating LNG
import facility of Excelerate Energy and expected to be
in-service in 2014.
PREPA recognizes the urgent need to reduce the dependence
on oil and increase the use of natural gas to stimulate economic development,
attract industries, improve the quality of life and create more jobs on the
island.
"If we want to be competitive at the global level,
we must substantially reduce dependence on oil. The construction of the
Aguirre GasPort facility will allow us to reduce that dependency," said
a representative, PREPA.
The Central Aguirre Power plant has already converted 600
MW of its available 1500 MW to utilize natural gas and has plans to convert the
remaining 900 MW prior to completion of Excelerate Energy's Aguirre GasPort.
"We are extremely pleased to partner with PREPA in
providing Puerto Rico with a reliable, clean fuel source for power generation
that will greatly reduce air emissions for the Island. Our experience and
expertise in delivering floating regasification solutions in a cost-effective
and timely manner ensure that we will provide an efficient and reliable project
for PREPA," said Rob Bryngelson, president and CEO of Excelerate Energy.
The Aguirre GasPort will require authorization from the
Federal Energy Regulatory Commission (FERC) and be subject to a full public
environmental review and analysis under the National Environmental Policy Act
(NEPA).
By Greetechlead.com Team
editor@greentechlead.com