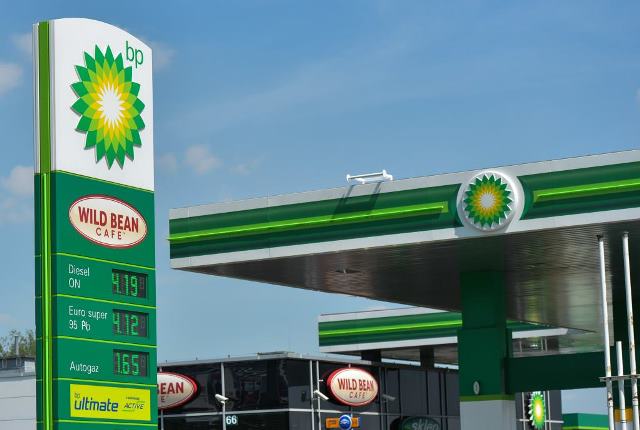 BP has reported $5.7 billion loss last year, its first in a decade, as the Covid-19 pandemic took a heavy toll on oil demand.
The US-based energy company warned of a tough start to 2021 amid widespread travel restrictions.
For the year, BP reported an underlying loss of $5.69 billion, compared with a profit of $10 billion in 2019.
BP CEO Bernard Looney told Reuters the company's transition to a greener future remained on track. It is aiming to ramp up renewable power generation to 50 gigawatts (GW) by 2030 from 3.3 GW currently, while slashing oil output to reduce greenhouse gas emissions.
Capital expenditure is set to rise to $13 billion this year, of which $9 billion will still go to oil and gas, $2 billion to low-carbon projects and $2 billion to mobility, Chief Financial Officer Murray Auchincloss said. That compared with a budget of $12 billion in 2020.
For the last quarter of 2020, BP reported a profit of $115 million.
"A tough quarter at the end of a tough year," Looney said in an analyst call.
Flagging a weak start to 2021, BP said: "We expect renewed COVID-19 restrictions to have a greater impact on product demand, with January retail volumes down by around 20% year on year, compared with a decline of 11 percent in the fourth quarter."
Oil demand is nevertheless expected to recover in 2021, with global inventories expected to return to their five-year average by the middle of the year, Looney told Reuters.