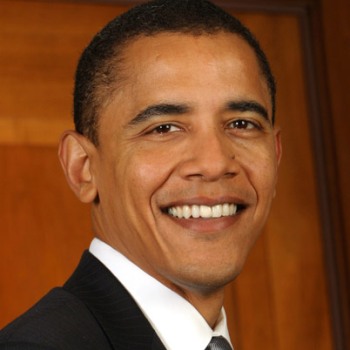 During the Obama visit, United States is expected to announce fund and resources for the technology and infrastructure development of renewable energy portfolio in India, reports The Economic Times.
Attempts to tackle climate change will also be a prominent issue of talks between Prime Minister Narendra Modi and President Barack Obama.
It is expected that the US president may settle a climate change agreement with India ahead of the December 11 Paris meet.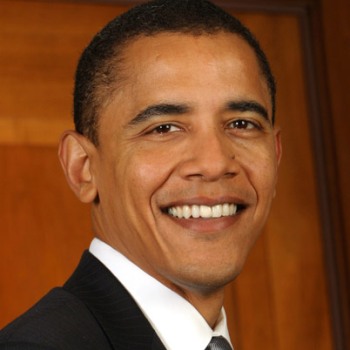 In addition, India will get support from the US to achieve the Narendra Modi government's target of 100 gigawatt of solar power in the country by 2022 that needs a Rs 6 lakh crore investment.
"The co-operation on clean energy and climate change is critically important," Ben Rhodes, the deputy national security adviser, told a conference call with reporters.
During UN talks, India plays a significant role representing developing countries of the world. India is the world's third largest emitter of greenhouse gases.
The Partnership to Advance Clean Energy (PACE), a 2009 clean energy initiative is expected to promote the energy cooperation between two countries.
The recent $4-billion deal between Indian company Adani and America's SunEdison is viewed as a preamble to forthcoming large-scale investments.
"US companies want new areas of investment in India and we are exploring how they can lend to the clean energy sector. They are keen to extend funds for our big solar energy target, which will h hedge American pressure for the time being to cut our emissions," a senior government official said.
Around 13 of the world's most polluted cities are in India and for Narendra Modi, addressing the pollution and promoting the clean energy initiatives are a growing priority.
At present, India has 22 gigawatt of wind energy and about 3 gigawatt of solar power.
Sabeena Wahid
editor@greentechlead.com