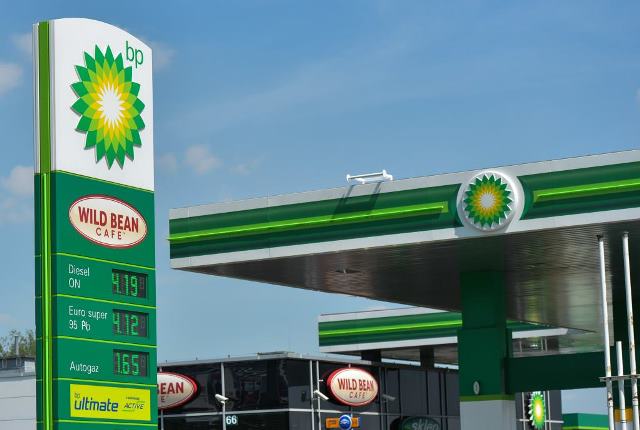 BP reported profit of $3.1 billion during the first quarter of fiscal 2022 as compared with $4.7 billion for the first quarter 2021.
This result was driven by higher oil prices and margins offset by a lower result in gas marketing and trading, BP said.
Operating cash flow of $5.4 billion includes $1.2 billion pre-tax of Gulf of Mexico oil spill payments within a working capital build of $0.5 billion (after adjusting for inventory holding gains and fair value accounting effects).
Net debt fell to $32.7 billion at the end of the second quarter.
BP's Brent oil price assumption to 2030 is increased to reflect expected supply constraints, while longer-term assumptions are lowered as bp expects an acceleration of the pace of transition to a low carbon economy.
BP has made strong progress in its transformation to an IEC. BP has delivered 8 major projects, built a 21GW renewable pipeline, grown convenience and electrification, reorganized, reached over $10 billion of divestment proceeds, strengthened the financial frame and begun share buybacks.
Four major projects began production in the second quarter – in India, Egypt, Angola and the Gulf of Mexico, BP said.
BP has significantly expanded its renewables pipeline, buying a 9GW solar development pipeline in the US. Lightsource BP expand, growing in Portugal, Spain, Greece and Australia. BP confirmed its intention to bid for offshore wind leases in Scotland with EnBW and in Norway with Statkraft and Aker.
BP opened the UK's first fleet-dedicated EV rapid charging hub in London, the first of a series intended for cities across Europe. In the US, BP agreed to take full ownership of the Thorntons business, which is expected to complete in the third quarter of 2021, positioning bp to be a leading convenience operator in the Midwest US.
"We are a year into executing bp's strategy to become an integrated energy company and are making good progress – delivering another quarter of strong performance while investing for the future in a disciplined way,Bernard Looney,chief executive officer of BP, said.
BP joins rivals including Royal Dutch Shell, TotalEnergies and Chevron to boost shareholder returns in a sign of the sector's recovery from a bruising year that saw energy demand plummet due to the coronavirus pandemic, Reuters reported.