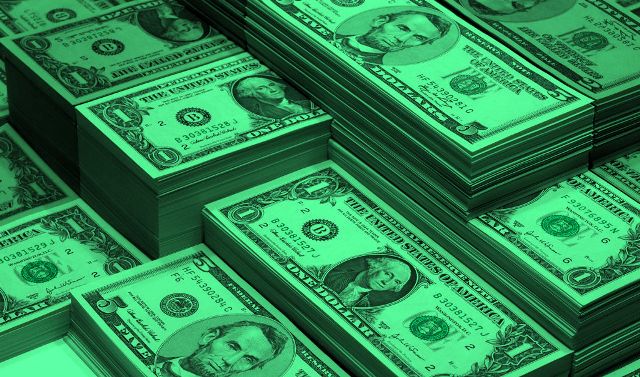 Xcel Energy, a major energy company, has announced the reception of a grant of up to $70 million from the U.S. Department of Energy (DOE) to partially fund two groundbreaking long-duration energy storage systems. The initiative aims to enhance renewable energy integration and grid reliability.
The demonstration-scale systems will utilize Form Energy's iron-air battery technology, providing a significant advancement in energy storage. Each system will have a capacity of 10 megawatts and an impressive 1,000 megawatt-hours. The project will be based at the sites of two retiring Xcel Energy coal plants: the Sherburne County Generating Station in Becker, Minnesota, and the Comanche Generating Station in Pueblo, Colorado.
Bob Frenzel, chairman, president, and CEO of Xcel Energy, emphasized the importance of exploring cutting-edge technologies to accelerate the transition toward 100 percent carbon-free electricity while ensuring affordability for customers. He acknowledged the DOE grant as crucial financial support for projects that deliver reliable, low-cost renewable energy to the communities they serve.
Form Energy's iron-air batteries stand out for their ability to deliver electricity for up to 100 hours, a substantial improvement over existing battery technologies. These long-duration energy storage systems will enhance the grid's resilience against the day-to-day and week-to-week variability of renewable energy production.
U.S. Secretary of Energy Jennifer M. Granholm stressed the role of reliable energy storage systems in bolstering communities by providing dependable electricity sources, particularly during extreme weather events or natural disasters. She commended President Biden's commitment to supporting transformative energy storage projects across the nation.
In addition to the DOE funding, Xcel Energy has previously secured a $20 million grant commitment from the Breakthrough Energy Catalyst fund to support emerging climate technologies that reduce emissions and accelerate the clean energy transition. This grant will contribute $10 million each for the Minnesota and Colorado battery systems, subject to certain funding conditions.
The battery system in Minnesota will be constructed near the upcoming 710-megawatt Sherco Solar installation, one of the largest solar developments in the U.S. Construction is set to commence in the second quarter of 2024.
Pending approval from the Colorado Public Utilities Commission, work on the Colorado battery system could start in late 2024, generating 15 to 20 construction jobs in each state. The project signifies a significant leap forward in renewable energy integration and storage capabilities, demonstrating Xcel Energy's dedication to a sustainable energy future.