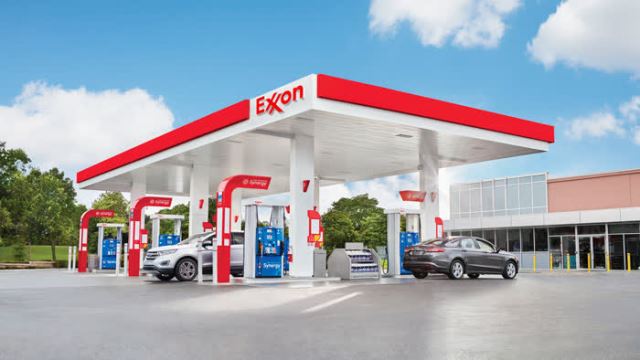 Exxon Mobil reported 2022 earnings of $55.7 billion compared with $23 billion in 2021, an increase of $32.7 billion — thanks to high prices and soaring demand.
Identified items unfavorably impacted earnings by $3.4 billion mainly from Sakhalin-1 impairments in the first quarter.
Exxon Mobil's fourth-quarter 2022 earnings touched $12.8 billion. Exxon said it incurred a $1.3 billion hit to its fourth-quarter earnings from a European Union windfall tax that began in the final quarter
Capital and exploration expenditures of Exxon Mobil were $7.5 billion in the fourth quarter, bringing full-year 2022 investments to $22.7 billion, up 37 percent. The company increased outlays on discoveries in Guyana, in the top U.S. shale field, and on fuel refining and chemicals.
"We will invest in our advantaged projects to deliver profitable growth, help meet society's growing needs, and reduce emissions in our operations, while providing innovative solutions," Darren Woods, chairman and chief executive officer of Exxon Mobil, said in a news statement.
Investments can go up to $25 billion this year, Darren Woods said.
Exxon Mobil said structural cost savings now total $7 billion compared to 2019. Exxon Mobil achieved an additional $2 billion of savings during the year and is on track to deliver $9 billion of total annual savings in 2023 vs. 2019.
Exxon guided Permian production this year to 600,000 bpd, up 50,000 bpd from last year but slightly below market expectations.
Exxon's results come ahead of what are expected to be strong earnings from Shell on Thursday and from BP and TotalEnergies next week.