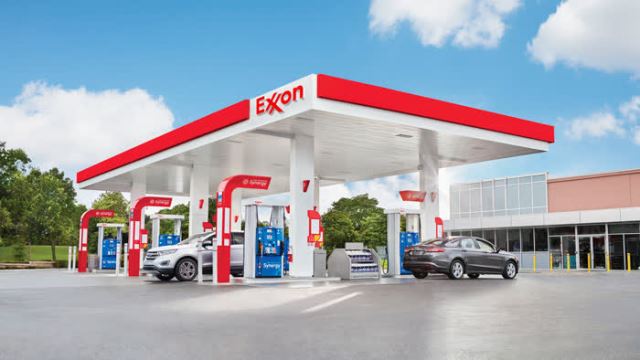 Oil major Exxon Mobil said its global workforce fell by 1,000 last year to 62,000 employees as part of cost-cutting designed to boost shareholder returns.
It was the third year in a row Exxon reduced its workforce, down from 75,000.
Exxon Mobil, in a filing detailing its 2022 results, has also warned of potential risks for its operations in Kazakhstan. Exxon Mobil produced 246,000 barrels of oil and gas in the country last year and exported it through the Caspian Pipeline Consortium (CPC).
In the event Russia interferes with the pipeline's operation, Exxon could experience a loss of cash flows of uncertain duration from its operations in Kazakhstan.
The U.S. oil major owns 25 percent interest in the Chevron-led Tengizchevroil (TCO) oil production joint venture, which controls the Tengiz and Korolev oil fields in Kazakhstan, and 16.8 percent working interest in the Kashagan field.
After-tax earnings from Exxon's interests in Kazakhstan in 2022 were about $2.5 billion, the filing said.