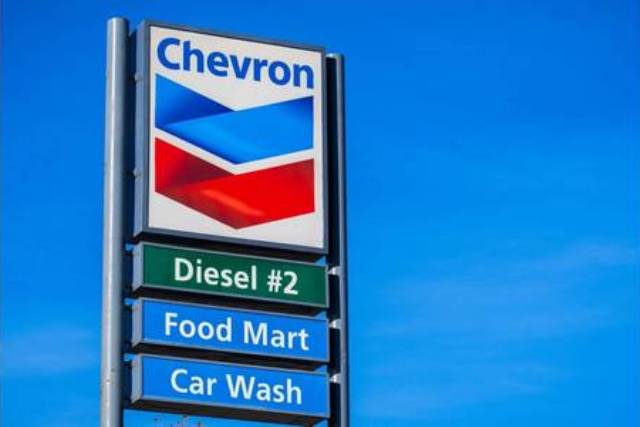 Chevron, one of the leading oil and gas companies in the United States, is planning to sell off several of its oil and gas properties located in New Mexico and Texas, Reuters news report said. This move comes as Chevron aims to streamline its portfolio following significant acquisitions in the shale sector.
In a recent deal, Chevron agreed to acquire PDC Energy, a prominent shale firm, in a transaction combining stock and debt, with an estimated value of $7.6 billion. This strategic move follows Chevron's acquisition of Noble Energy in 2020, which bolstered the company's presence in U.S. shale and international gas reserves.
Chevron has been actively divesting its assets in the Permian Basin, spanning West Texas and New Mexico. As the largest publicly-traded oil and gas producer in the region, Chevron currently holds approximately 2.2 million acres of land.
This month, the company initiated an auction through the EnergyNet online platform, offering two separate parcels of land for sale. The first parcel encompasses 2,134 net acres in New Mexico, while the second covers a total of 29,901 acres in both New Mexico and Texas. Sources familiar with shale asset valuations estimate the combined value of these properties to be around $100 million. Interested parties are expected to submit their bids by July 27, as specified in the marketing brochures.
According to the marketing documents, the larger parcel up for sale is estimated to yield approximately 770,000 barrels of oil and gas net production, while the smaller parcel is projected to generate around 1,818 barrels of oil and gas equivalent (boe) per day.
Chevron's decision to sell these oil and gas properties demonstrates the company's strategic approach to optimizing its asset portfolio in line with its evolving business objectives.