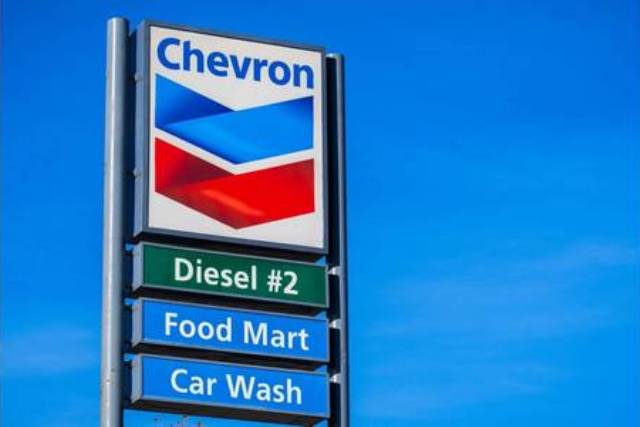 Chevron said it has started producing gas from the Gorgon Stage 2 development project off the coast of Western Australia.
The development expands the existing subsea gas gathering network of the Gorgon Project, which exports liquefied natural gas (LNG) to customers across Asia and produces domestic gas for the Western Australian market, said Chevron in a statement.
Gorgon's Stage 2 development involved the installation of 11 additional wells in the Gorgon and Jansz-Io fields and accompanying offshore production pipelines and subsea structures to maintain feed gas supply for the project's gas processing facilities on Barrow Island.
Chevron is a 47 percent owner and operator of the Gorgon LNG project. It is co-owned by Exxon Mobil Corp, Shell and Japanese utilities Osaka Gas, Tokyo Gas and JERA.