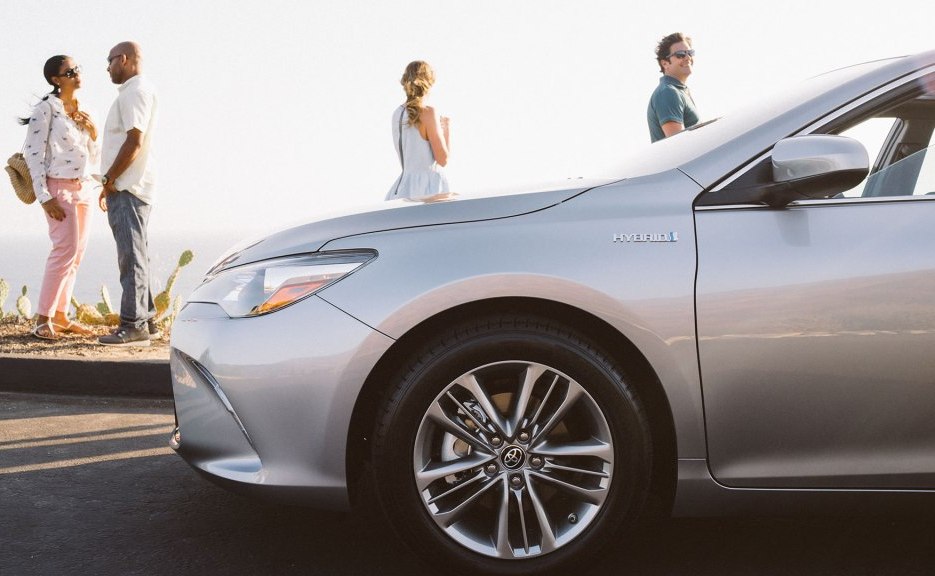 Toyota said it will invest $328 million more in a plant in the central Mexican state of Guanajuato as it looks to adapt its production processes for a new hybrid model of its Tacoma pickup truck.
"The new version of the Mexican pickup will be hybrid electric, which means Guanajuato will now form part of the company's electrification production strategy," Toyota said in a statement.
The funds will help adapt manufacturing for the new Tacoma model for a North American market.
Toyota has invested close to $1.2 billion in Guanajuato since it announced the plant. The factory provides more than 2,500 jobs.
The announcement followed a visit from Guanajuato governor Diego Sinhue to Japan.
In March, Tesla said it would open a gigafactory in the northern state of Nuevo Leon, as the electric vehicle behemoth looks to expand its global output.
At last year's COP27 climate summit, Mexico, the Americas' third-biggest greenhouse gas emitter, pledged 50 percent of its auto sales would be zero-emissions vehicles by 2030 and said it would ramp up its clean energy capacity.