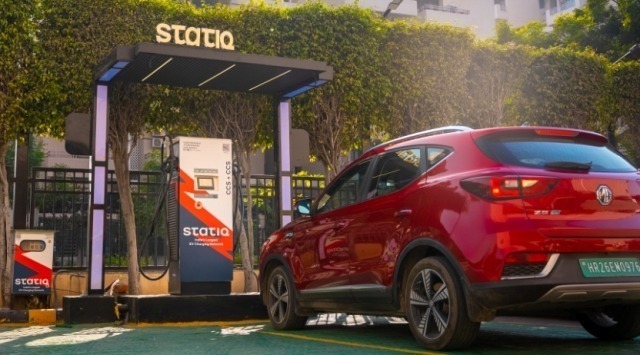 Statiq, a leading electric vehicle (EV) charging network, has won a contract from Rajasthan Electronics & Instruments (REIL).
Statiq will supply 253 chargers for 4 key highway projects connecting Agra-Lucknow, Meerut-Gangotri, Chennai-Bellary, and Mangaldai-Wakro.
Statiq already has several EV chargers operating in Jaipur, Beawar, Jaisalmer, Udaipur and Jodhpur.
For this tender, REIL's requirement was an assortment of 210 chargers of more than 50kW charging capacity and another 43 fast chargers of more than 100kW charging capacity that will charge 4-wheelers quickly.
Statiq has raised over Rs 200 crore in a Series A funding. Statiq has teamed up with Hero Electric and EV maker Ather to enhance the combined EV charging network in the northern states of India.
By the end of the year, Statiq aims to have an approximately 20,000-strong charging network.