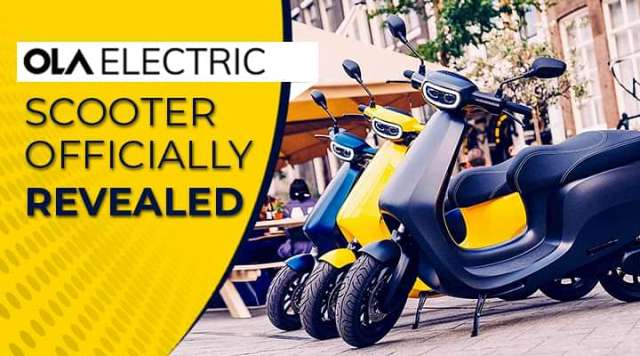 Ola Electric Mobility has signed a Memorandum of Understanding (MoU) with the Tamil Nadu government to invest Rs 7,614 crore to make EV cars and lithium ion cells in the state.
Ola Electric Mobility's group company — Ola Cell Technologies will set up the lithium ion cell plant, while Ola Electric Technologies will set up EV car plant in Krishnagiri district.
Ola Electric Technologies will invest Rs 5,114 crore for making lithium cells. Ola Electric Technologies will invest Rs 2,500 crore for the electric car plant.
"Ola will set up the world's largest EV hub with integrated 2W, car and lithium cell Gigafactories in Tamil Nadu. Signed MoU with Tamil Nadu today," Bhavish Aggarwal, Co-Founder of Ola Electric, said in a  tweet.