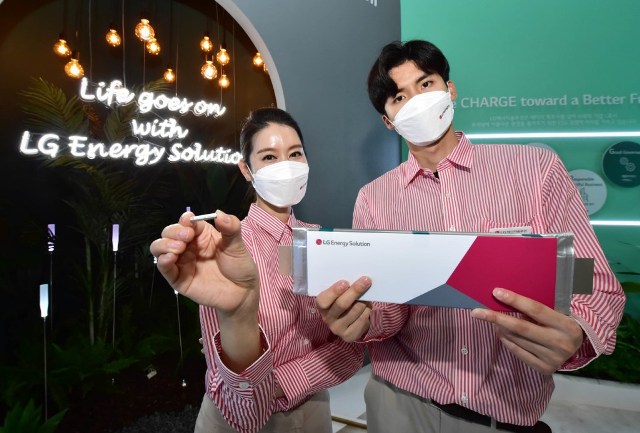 LG Energy Solution plans to invest 4 trillion won ($3.1 billion) between this year and 2026 to build and expand cylindrical battery production in Ochang, South Korea.
South Korean battery maker said in a news statement that the project is expected to lead to the hiring of 1,800 employees.
LG Energy Solution reported consolidated revenue of KRW 7.648 trillion and operating profit of KRW 522 billion in the third quarter of 2022.
"We have increased the shipment of EV batteries thanks to improved demand in EU and North America, which eventually led to the boost in revenue," said Chang Sil Lee, CFO of LG Energy Solution, recently. "Increased sales of energy storage systems (ESS) for power grids in the North American market, and batteries for newly launched IT devices also contributed to the strong quarterly performance."
LG Energy Solution recently said it aims to expand its production capacity in North America.
LG Energy Solution has secured 250-260GWh of production capacity in North America by 2025, including the joint venture plants with OEMs, such as General Motors (GM), Stellantis, and Honda. The order backlog as of September 2022 stands at KRW 370 trillion, 70 percent of which is from North America.